Randall Garrison
For Esquimalt—Saanich—Sooke
On your side in Esquimalt—Saanich—Sooke
Randall has been a strong voice in Parliament for Southern Vancouver Island for eight years. As the NDP LGBTQ2+ spokesperson, he has fought to build a more inclusive Canada for all, regardless of sexual orientation or gender identity. As the NDP Critic on National Defence, he's worked to ensure Canadian Forces members have the training, equipment, and support they need to defend Canada and promote peace.
In Ottawa, Randall has fought the Transmountain Pipeline to keep a healthy coast for orcas, wild salmon, and local fishing and tourism jobs. Having worked on environmental and climate change issues for more than 30 years, he understands we can never meet the challenges of climate change if we leave working people and First Nations behind.
Randall is a committed environmentalist, human rights leader, refugee advocate, and former city councilor who has worked at all levels from his local community to international human rights and peacekeeping missions. He is ready to stand by NDP Leader Jagmeet Singh to make sure that equality, housing, good jobs, and the environment come first in the next Parliament.
Are you ready to take action?
Latest News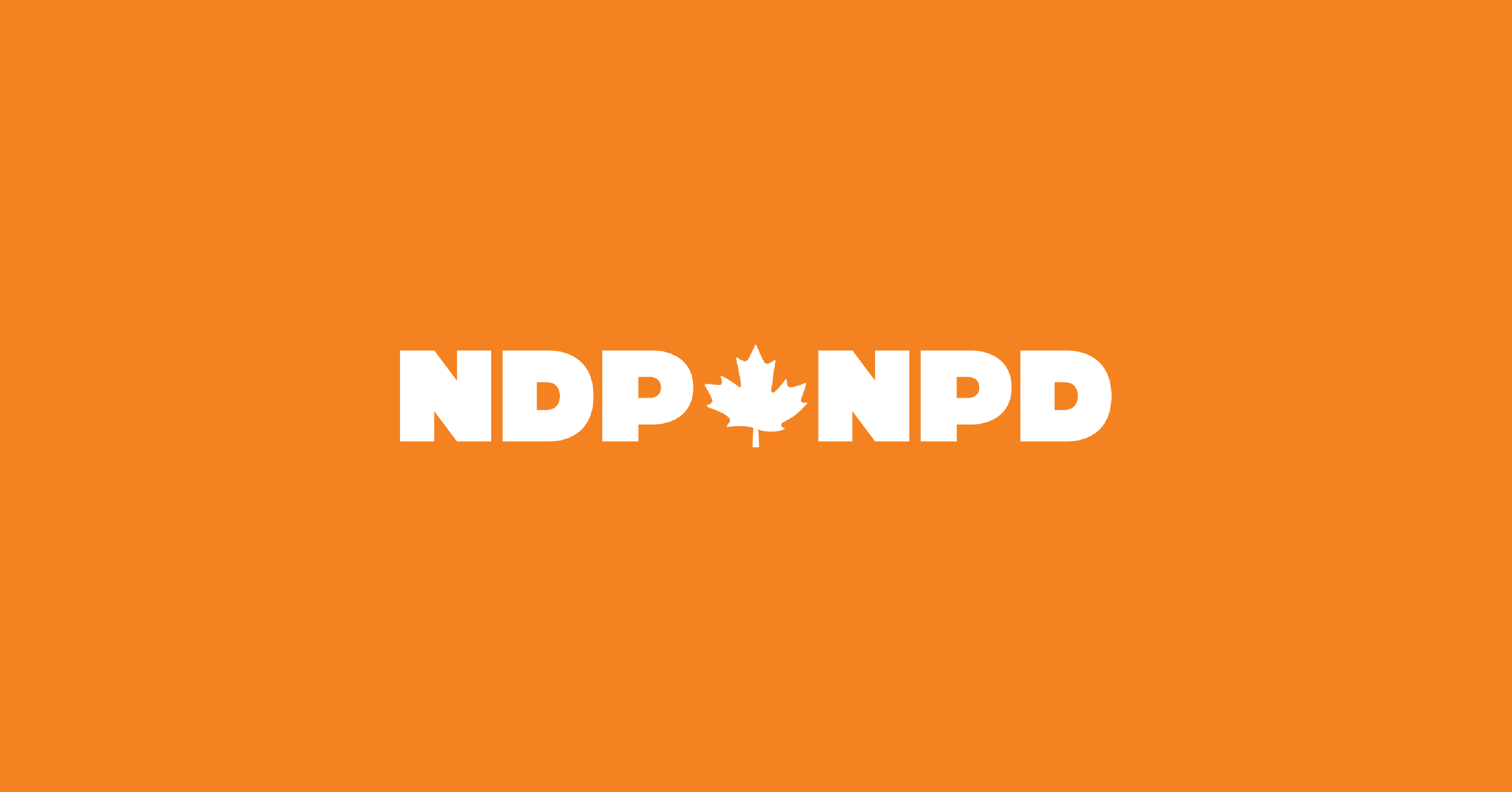 September 18
Why Won't Justin Trudeau Put Some Teeth into Medicare?
Dental care is the second highest out of pocket health care cost for Canadians – trailing only prescription drugs.
more »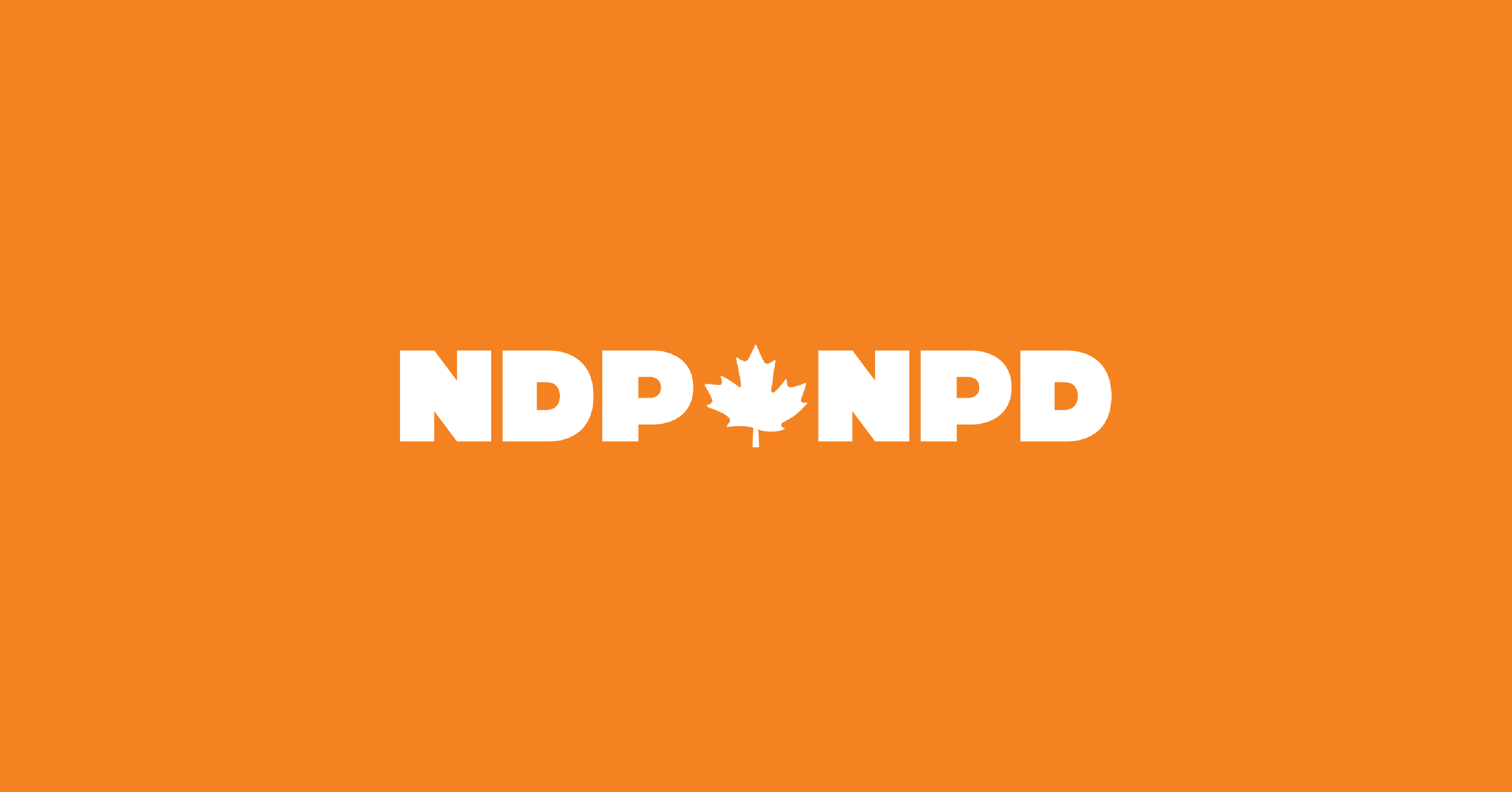 August 27
Reality Check: Liberals will Always Side with Big Telecom Companies
Justin Trudeau is hinting once again that he might consider taking actions desperately needed to bring down the cost of cell phone bills — but only after an election, and people aren't buying it.
more »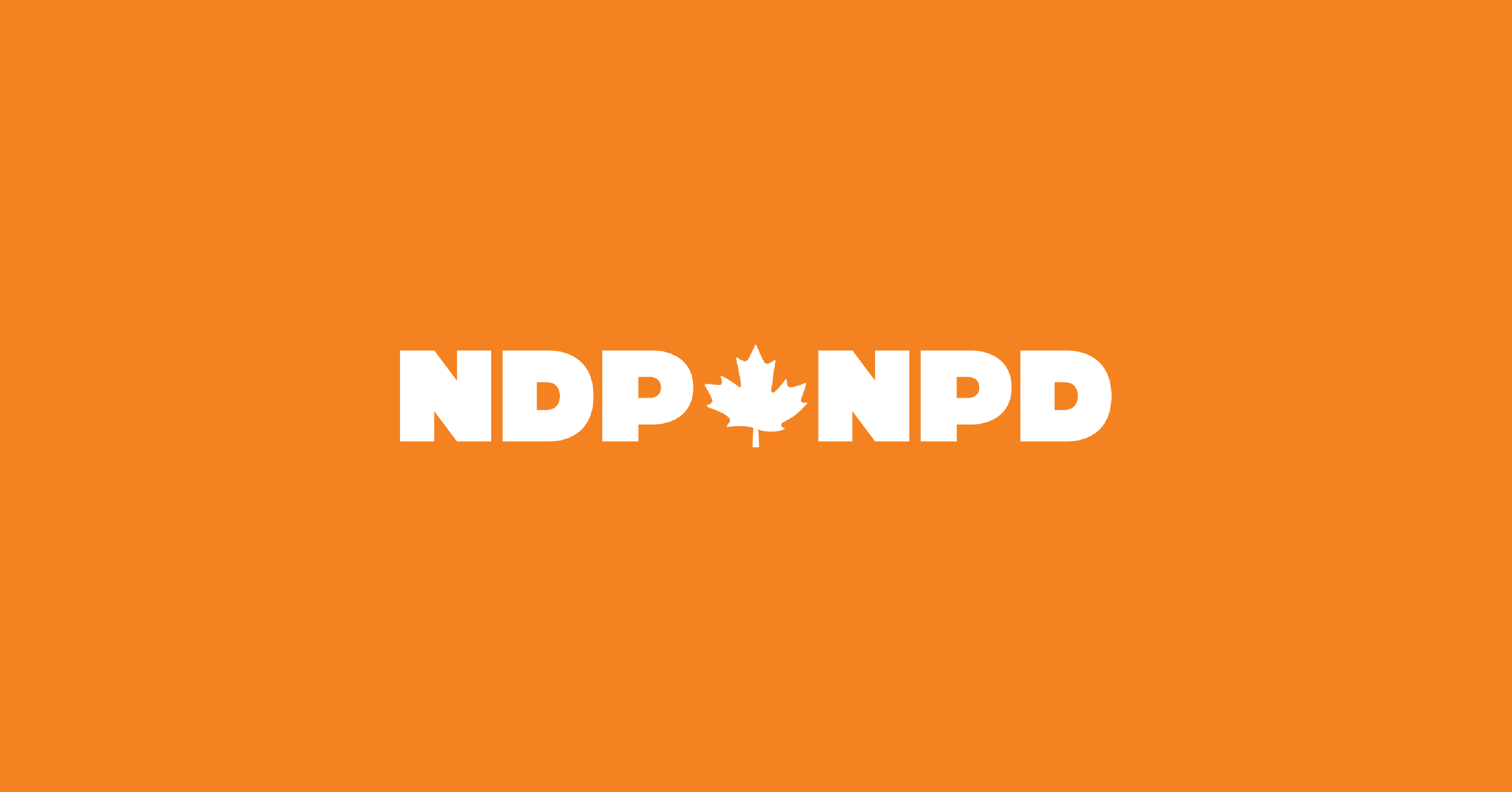 August 27
NDP Calls for Canada to Take Legal Action Against Opioid Manufacturers
more »